The NFL is entering into a partnership agreement with the XFL, with the latter league set to be a "petri dish" for the former. In an official statement, the XFL announced it would "collaborate with the NFL on select innovation programs", with a particular focus on health and safety.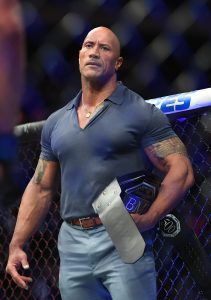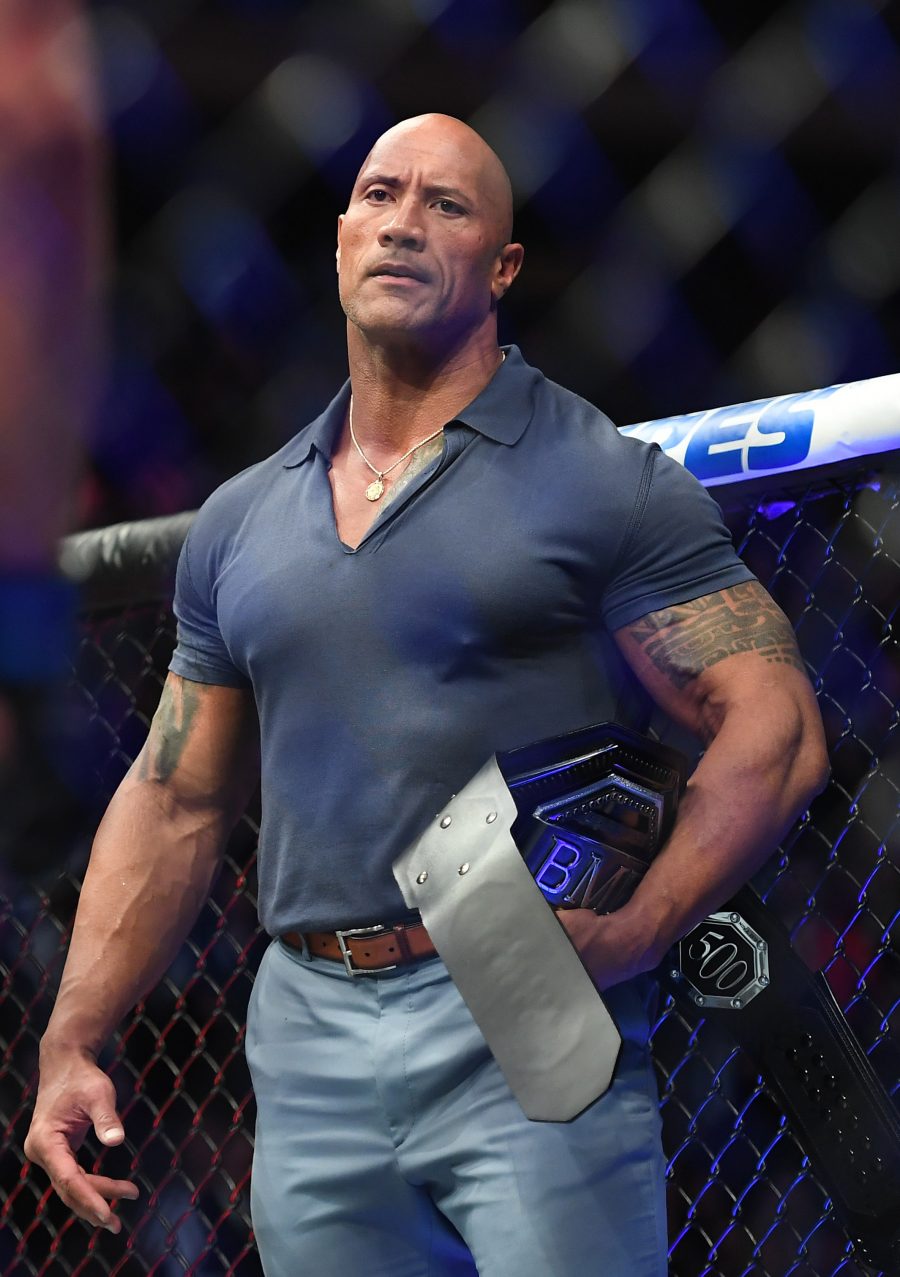 The partnership is not one that will establish the XFL as a developmental league for NFL teams, but nevertheless a notable step in collaboration between the two entities. The news comes one year before the XFL is scheduled to begin play in its third iteration (and first since being purchased by Dwayne Johnson and Dany Garcia). It is the second time the league has attempted to partner with an established outfit, having unsuccessfully done so with the CFL in 2021.
"We are bringing forward an XFL that is progressive and forward-thinking when it comes to innovation, leveraging the newest technology to enhance gameday experience", Garcia said. "Sharing insights and practices between the XFL and NFL will do a tremendous amount of good for the game of football and support the player ecosystem overall".
Opportunities also exist for the league to "experiment with proposed rules, test new equipment and develop prospective officials and coaches", writes ESPN's Kevin Seifert. League president, and longtime Bills executive Russ Brandon made it clear there has been productive dialogue with the NFL when it comes to "[advancing] the game of football" overall.
NFL executive vice president of football operations Troy Vincent added: "The XFL has shown us that innovation is one of its core principles. We are hopeful that this relationship will support further development and improvements in the game of football at all levels".
While Garcia insists that a direct affiliation for the purposes of player sharing and development is not currently on the table, this announcement could mark, at a minimum, a sign that the third time could be the charm for the XFL to establish itself long-term. The deal is unrelated to the re-booted USFL, which is set to begin play in April.