It's been a mega year for European tech. Projections suggest that total investment for 2021 will hit more than $120bn, nearly three times as much as was raised last year. 
But which companies have grown the most this year? Sifted has analysed the top 10 fastest growing companies in 2021, based on data from Dealroom. 
We're measuring growth based on how quickly companies have hired across the year. To avoid the results being skewed by extremely small teams making lots of hires, we've focused exclusively on companies which have raised over €50m in total. We've also omitted fintechs from the list — here's a separate list of the fastest growing in the sector.
The results speak to the key trends of this year, propelled by coronavirus lockdowns: the speedy grocery boom, and the huge growth in ecommerce. Also notable this year — six of the top 10 are based in Germany. 
The startups which grew the most
1/ Flink
The fastest growing company in 2021 was speedy grocery company Flink. Founded in December in 2020, it has grown to a headcount of 493 in just a year, increasing by 1232%.
Flink, based in Berlin, is now present in 60 cities across four countries. It's valued at $2.1bn, after a $750m round this month, led by strategic backer DoorDash. 
That doesn't mean Flink is the biggest quick grocery company in Europe. Turkish competitor Getir, which was the most popular of the pack in terms of Google Play downloads, has 2,818 employees and grew its headcount by 148% this year.
Founded: December 2020
HQ: Berlin
Team growth this year: 1232% (to 493 employees)
Total funding: $1.1bn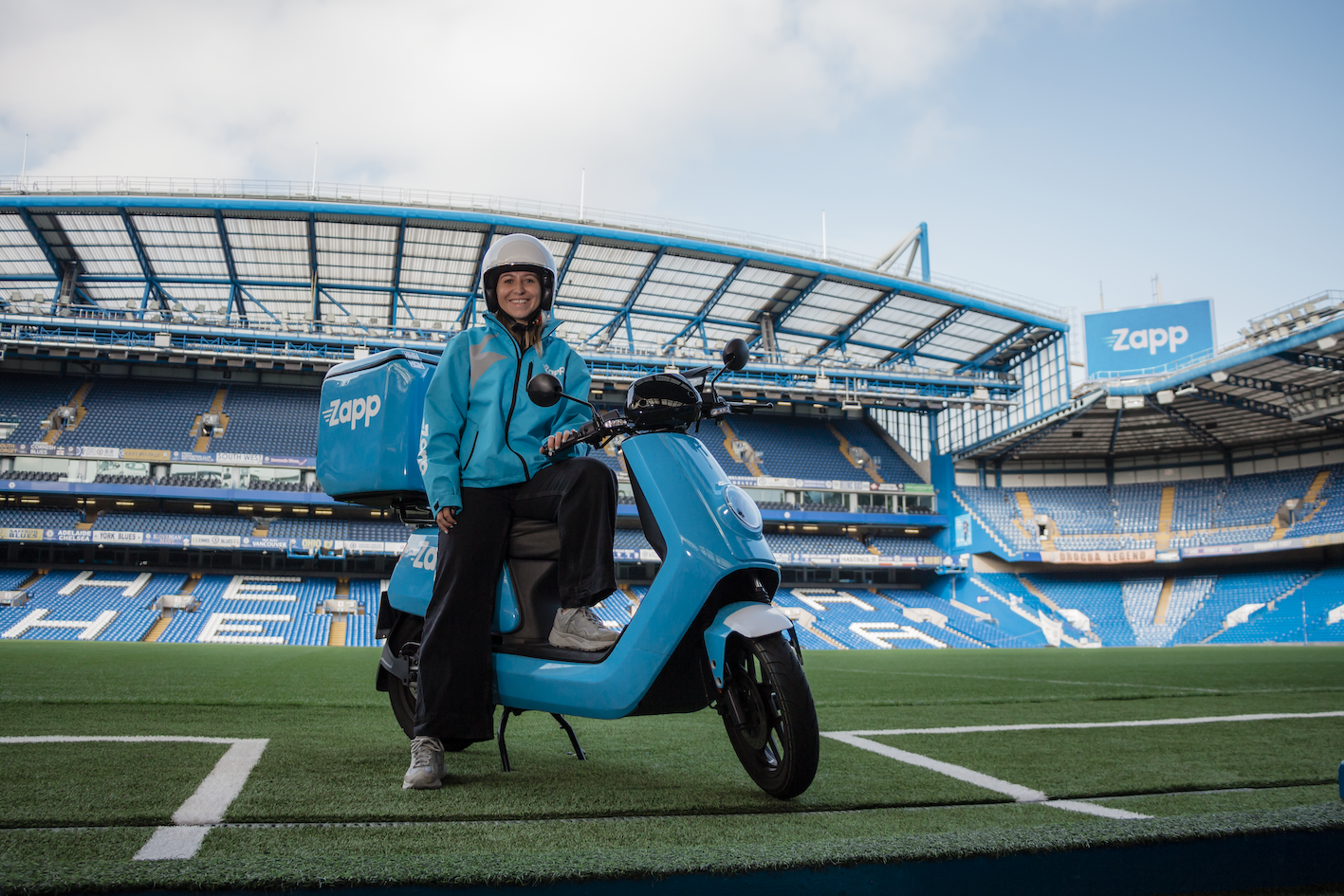 2/ Zapp
There are now 375 people working for British speedy grocery company Zapp, across its UK headquarters and European offices. That's a 1003% increase on the figure at the start of 2021.
Its most famous employee is perhaps Steve O'Hear, a veteran tech journalist who quit TechCrunch earlier this year to join the company as VP of strategy. This week it also announced that it has a new senior VP of commercial — Ajay Lakhwani — who's been poached from Deliveroo, where he was heading up its grocery service.
Founded: 2020
HQ: London
Team growth this year: 1003% (to 375 employees)
Total funding: $100m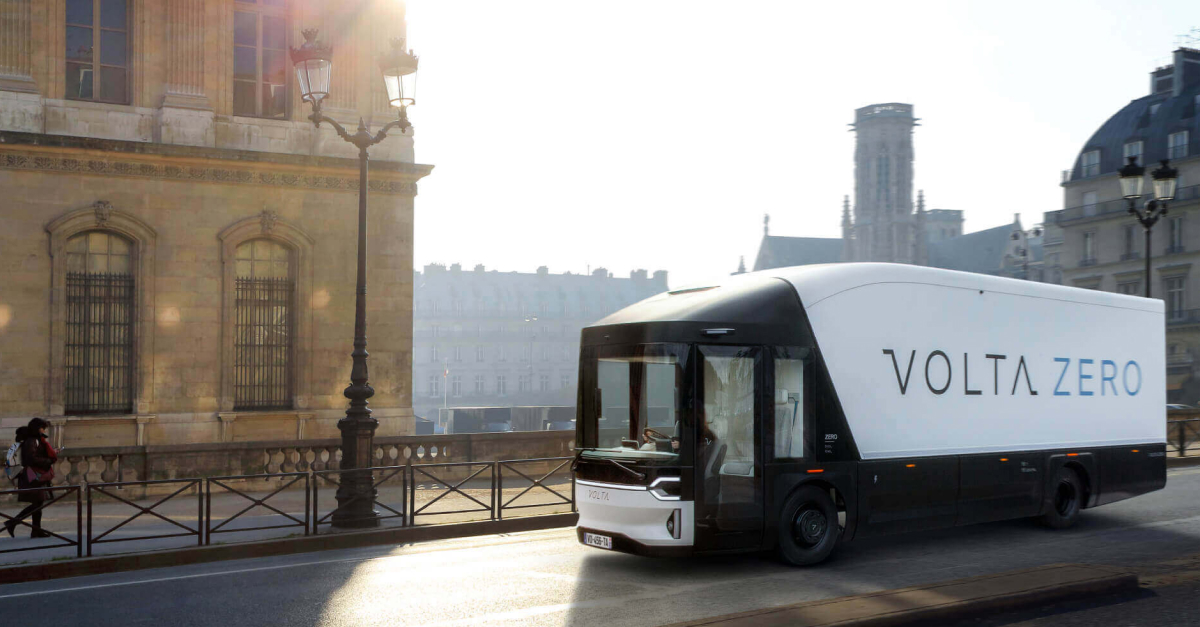 3/ Volta Trucks
Third place goes to electric truck maker Volta Trucks, which grew its headcount by 606% this year. The Swedish company now has 120 employees.
Volta Trucks has launched a purpose-built 16-tonne electric truck that can drive up to 200km on a single charge. It's expecting to sell 500 of them in 2022, and 5,000 by 2025. 
Founded: 2019
HQ: Stockholm
Team growth this year: 606% (to 120 employees)
Total funding: $63m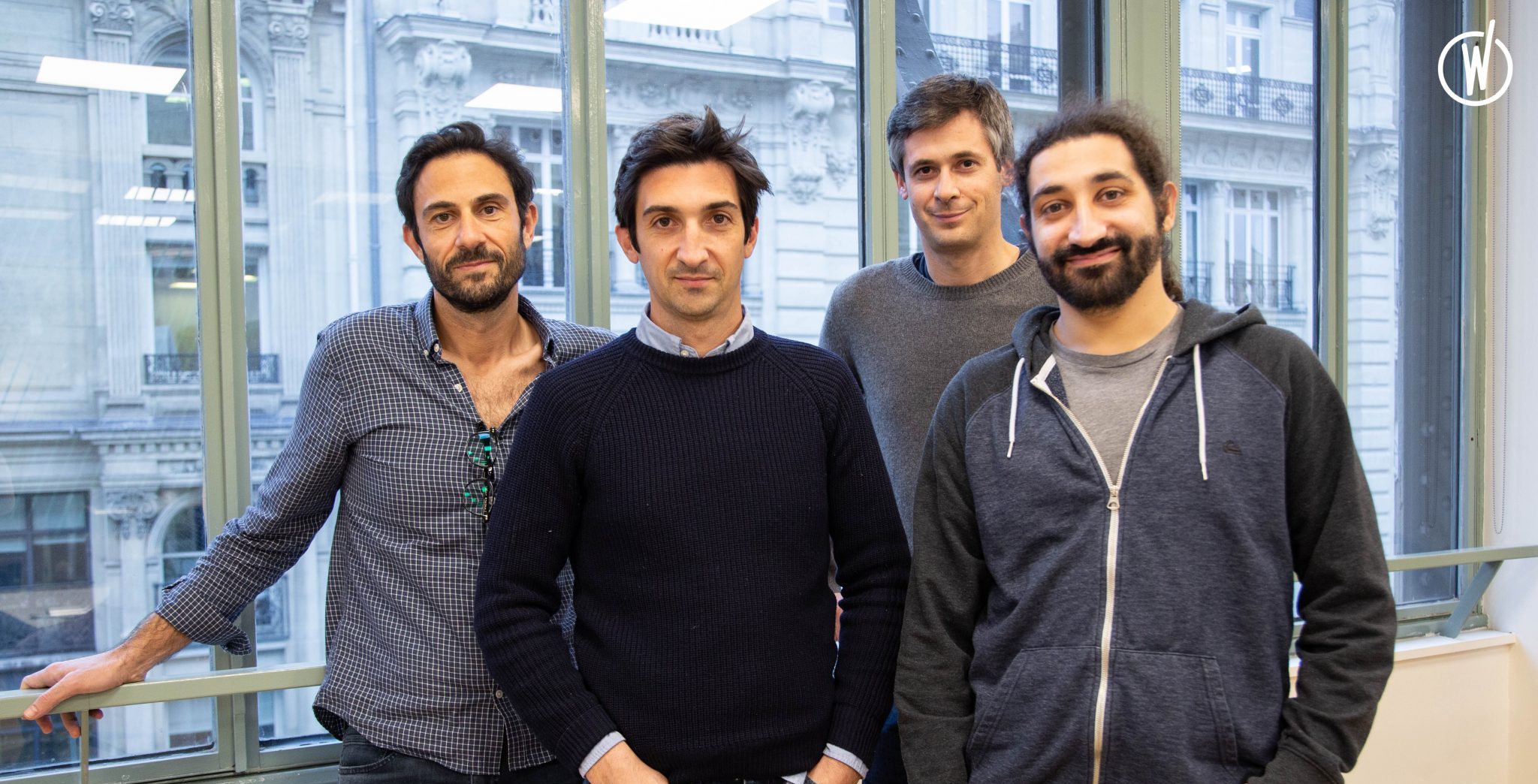 4/ Ankorstore
Next up, growing its staff count by 598% across 2021 is French company Ankorstore. It's riding one of this year's other major trends — the growth in ecommerce and online shopping. 
Ankorstore, founded in 2019, runs an online marketplace where up-and-coming brands can sell directly to independent shops, allowing them to sell more varied stock and be more agile with the products they're choosing.
The company raised $100m in May this year, bringing its total funding to $134m.
Founded: 2019
HQ: Paris 
Team growth this year: 598% (to 300 employees)
Total funding: $134m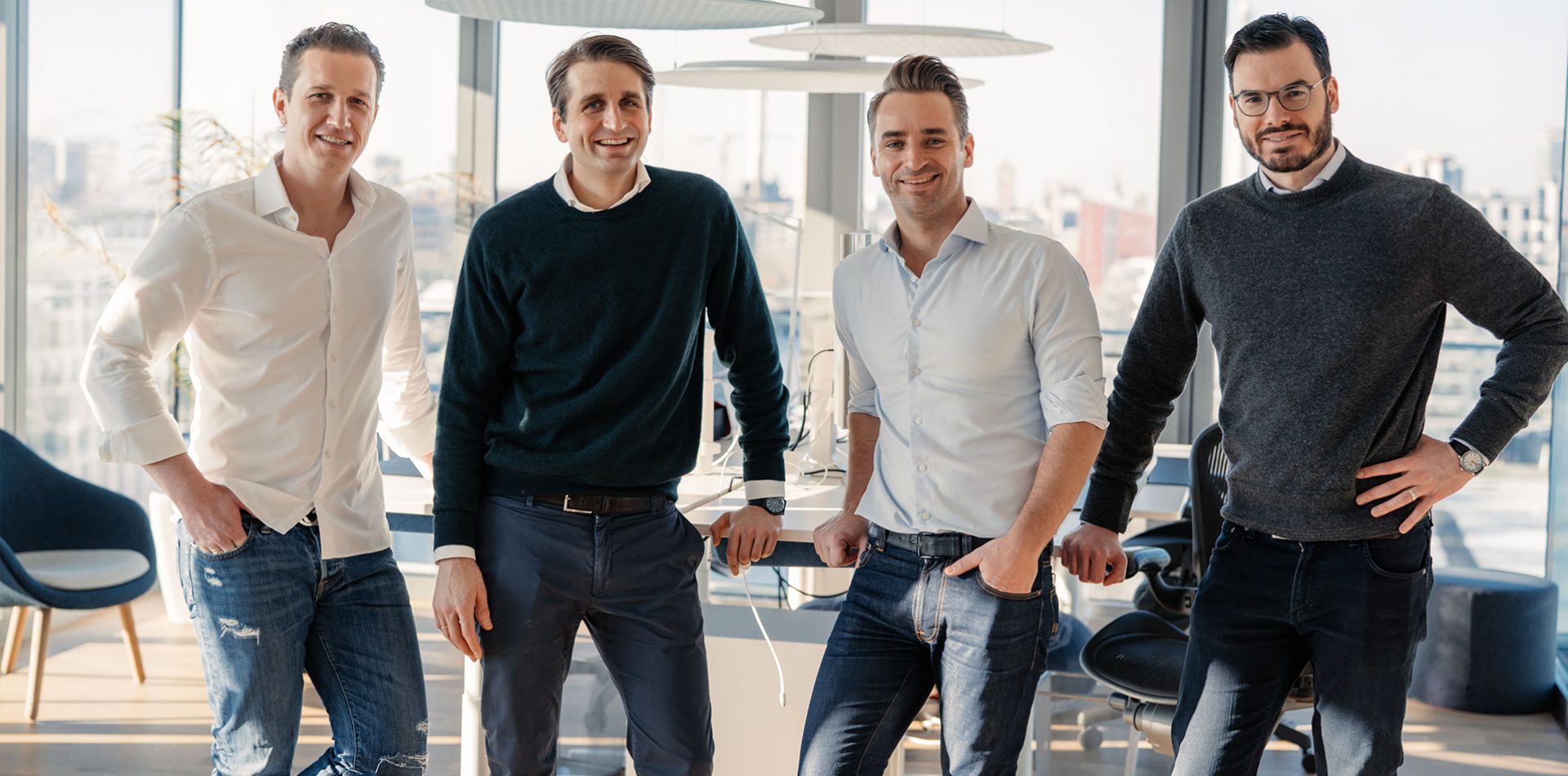 5/ The Stryze Group
Also riding the ecommerce trend is The Stryze Group, a German brand aggregator which has seen its headcount grow by 538% this year, to 51 employees. 
Off the back of the Amazon boom during the pandemic, a wave of aggregator businesses have popped up across Europe — they buy small sellers' businesses and grow them into bigger brands. 
Stryze raised $100m in March this year, and has acquired brands ranging from hair care to Ayurvedic food supplements.
Founded: 2020
HQ: Berlin
Team growth this year: 538% (to 51 employees)
Total funding: $100m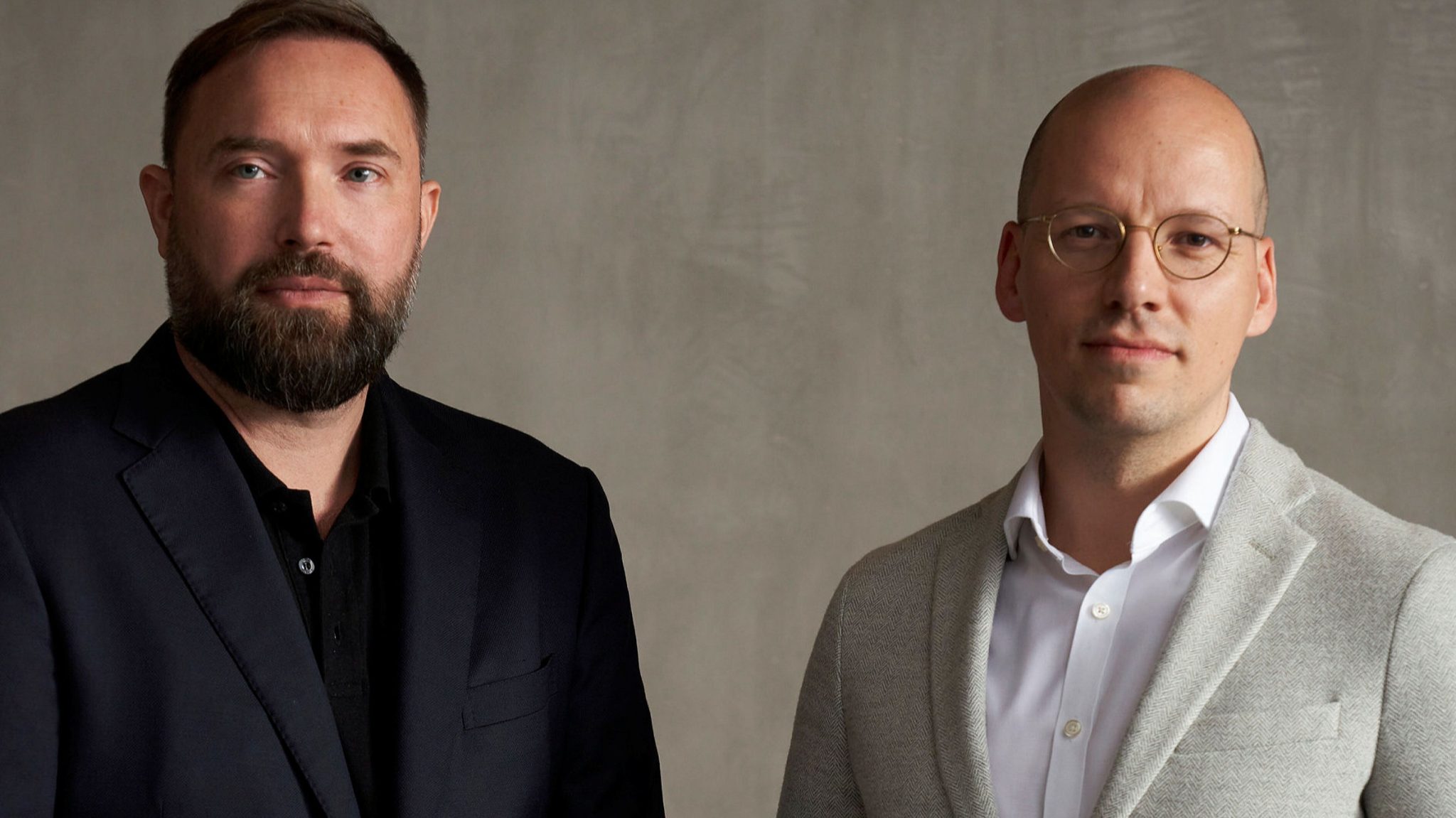 6/ Helsing
The next fastest growing is British-German AI defence company Helsing. It's seen a 450% increase in headcount this year. The company says it's building software to keep "liberal democracies from harm".
Helsing received backing from Spotify founder Daniel Ek's investment company earlier this year. VCs have often shunned defence because of reputational concerns, so the €102.5m — of which Ek's Prima Materia put in €100m — was a notable round for the industry.
Founded: 2021
HQ: Munich
Team growth this year: 450% (to 55 people)
Total funding: $113m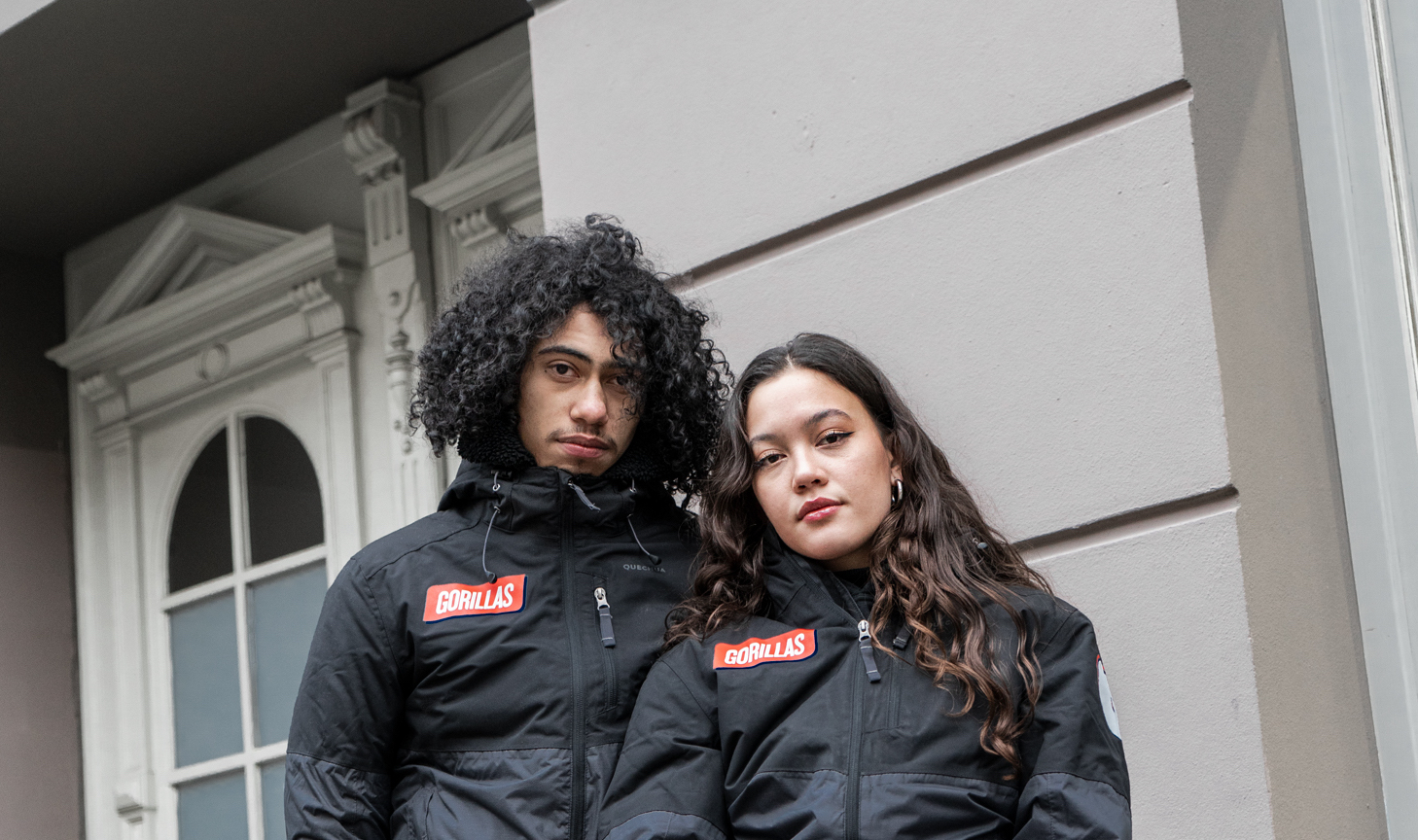 7/ Gorillas
Another speedy grocery company is next up. Berlin-based Gorillas saw its staff count grow by 431%, to 2,407 people this year. The company recently raised a $1bn round, led by Delivery Hero, which gave the company a $2.1bn valuation.
It's not all been an easy ride though — Gorillas has been rocked by worker protests throughout the year. Sifted spoke to employees who accused the company of arbitrary firings, exploitation of riders and warehouse workers, as well as a hostile environment at the HQ. 
Founded: 2020
HQ: Berlin
Team growth this year: 431% (to 2,407 people)
Total funding: $1.3bn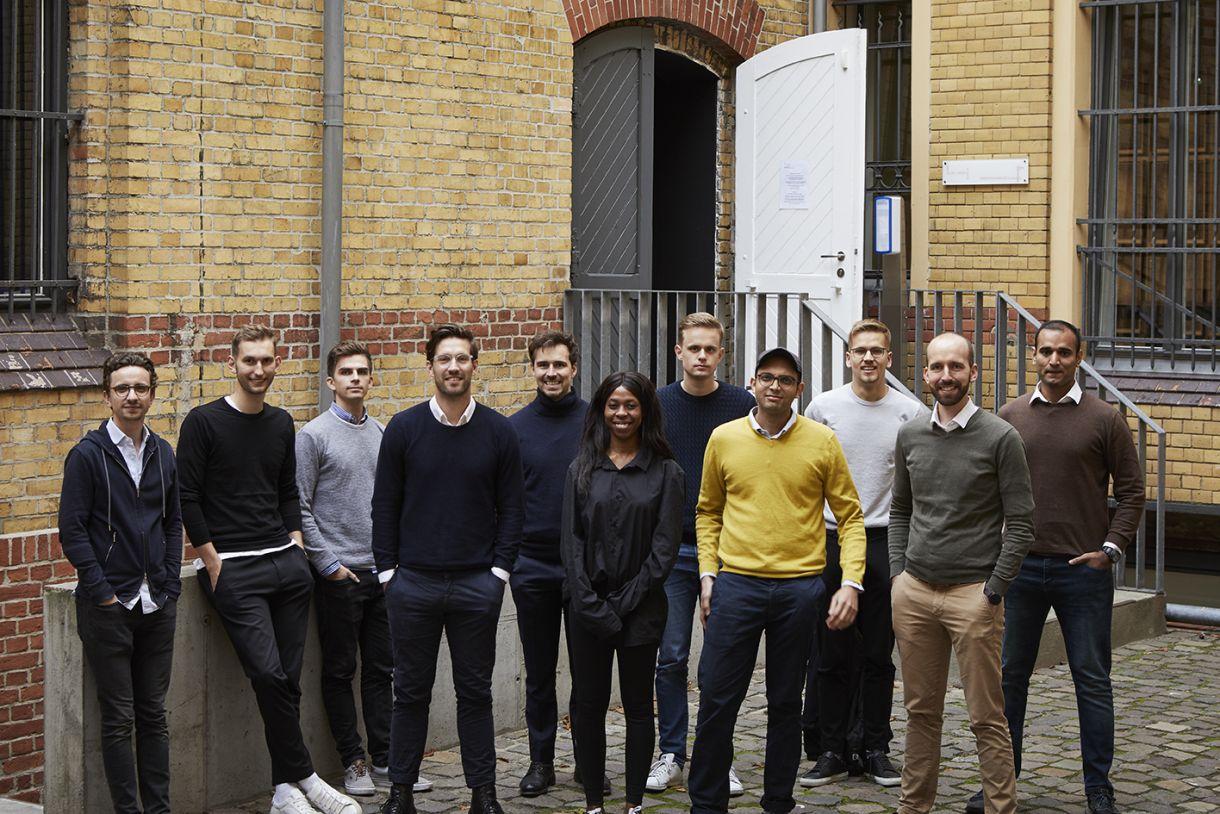 8/ Razor Group
Razor Group, also a German Amazon aggregator, has seen its headcount grow by 430%, to 318 people, during 2021. Razor raised $400m in May, and a further $125m in November, making the company a unicorn.
Founded: 2020
HQ: Berlin
Team growth this year: 430% (to 318 people)
Total funding: $750m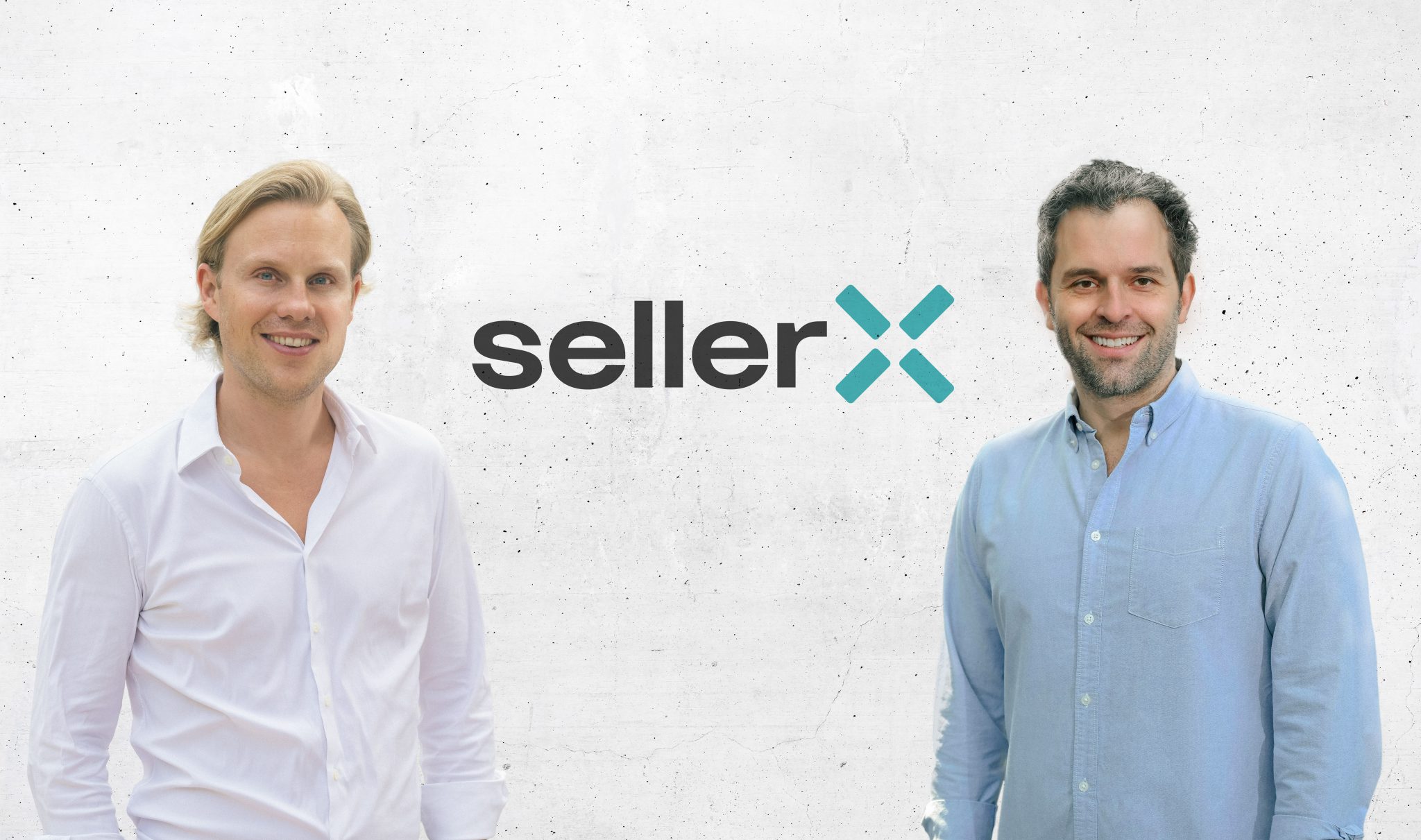 9/ SellerX
Another of the Amazon aggregator troop. German company SellerX has seen its headcount grow by 425% this year, to 168 people. 
SellerX buys companies that sell everything from soaps to phone chargers to garden rakes. It's acquired over 30 brands so far. Earlier this month, SellerX announced it had raised $500m, bringing it to a $1bn valuation.
Founded: 2020
HQ: Berlin
Team growth this year: 425% (to 168 people)
Total funding: $411m

10/ Britishvolt
Britishvolt, a car battery maker founded in 2019, has seen its headcount grow 391% this year to 108 people. 
The company received planning permission in July this year to start construction on the UK's first gigafactory. The 235-acre operation will take over the site of a former power station, and is expected to bring 3,000 new jobs with it — so we can expect Britishvolt to appear on the 2022 version of this list too.
Founded: 2019
HQ: UK
Team growth this year: 391% (to 108 people)
Total funding: $70m
Freya Pratty is Sifted's news reporter. She tweets from @FPratty